Players Circle Theater Location
Producers Robert Cacioppo and Carrie Lund have converted the former Dolphin Room into an arts center. The former 60' x 60' events center has been reconfigured to seat 50-180 patrons. Every seat in the house has an excellent view of the performance; no seat is more than four feet from the stage.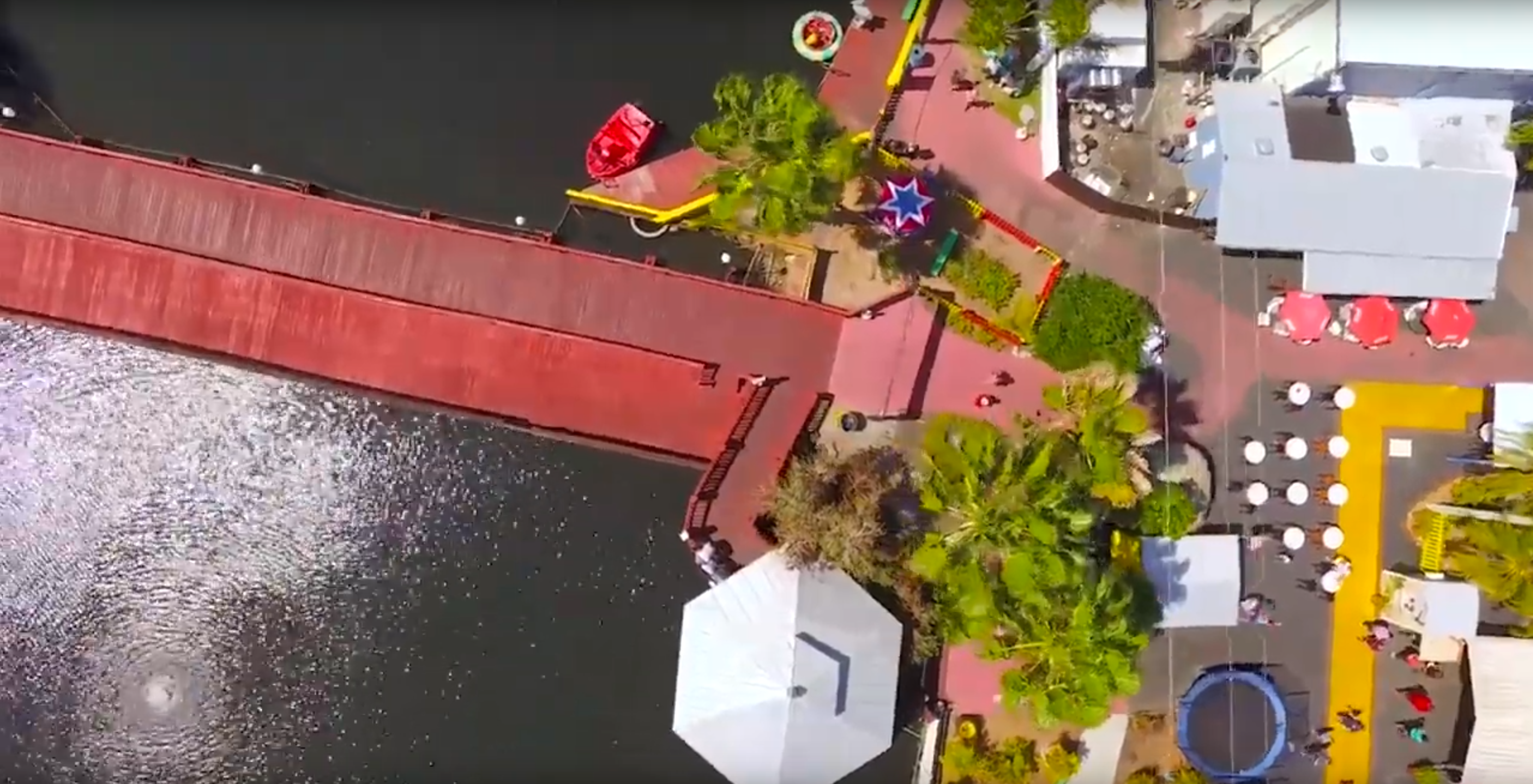 Players Circle Located at the Shell Factory
16554 N Cleveland Ave, North Fort Myers, FL 33903
BOX OFFICE OPEN MONDAY TO SATURDAY 10am-2pm
And one hour before showtimes in theater lobby. Tickets usually available at door.
Seating Requests to our Musicals & Cabaret Setting will be Honored in the Order Received.
Founders, Donors, and Groups of 4 or More will be Given Priority Seating.
Thank You for Understanding.
Upcoming Shows at the Players Circle Theater Location
We Value Live Theater
Live Theater Always Produces an Unrivaled Charm.
We believe that it bears great importance for locals as well as future generations. Players Circle Theater is the home to top-performing musicians, dancers, actors, and other performing artists. We aspire to keep the artistic appeal of theater alive.
Proud Players Circle Sponsors