About Theater Company
Players Circle Theatre has a three-fold mission: To create a home for a variety of theatre employing an ensemble of professionals; to become an outlet for community involvement in the arts; and to enrich, educate and entertain our community with classes and performances. We intend to fulfill that mission as a nonprofit organization that operates in a fiscally responsible manner and keeps its programming accessible to all.
LOOKING FOR A FUN THEATER EXPERIENCE?
Have Fun, Laugh, Relax & Unwind
Players Circle Theatre at the Shell Factory
Every element of Players Circle Theatre reflects a sense of charm and intimacy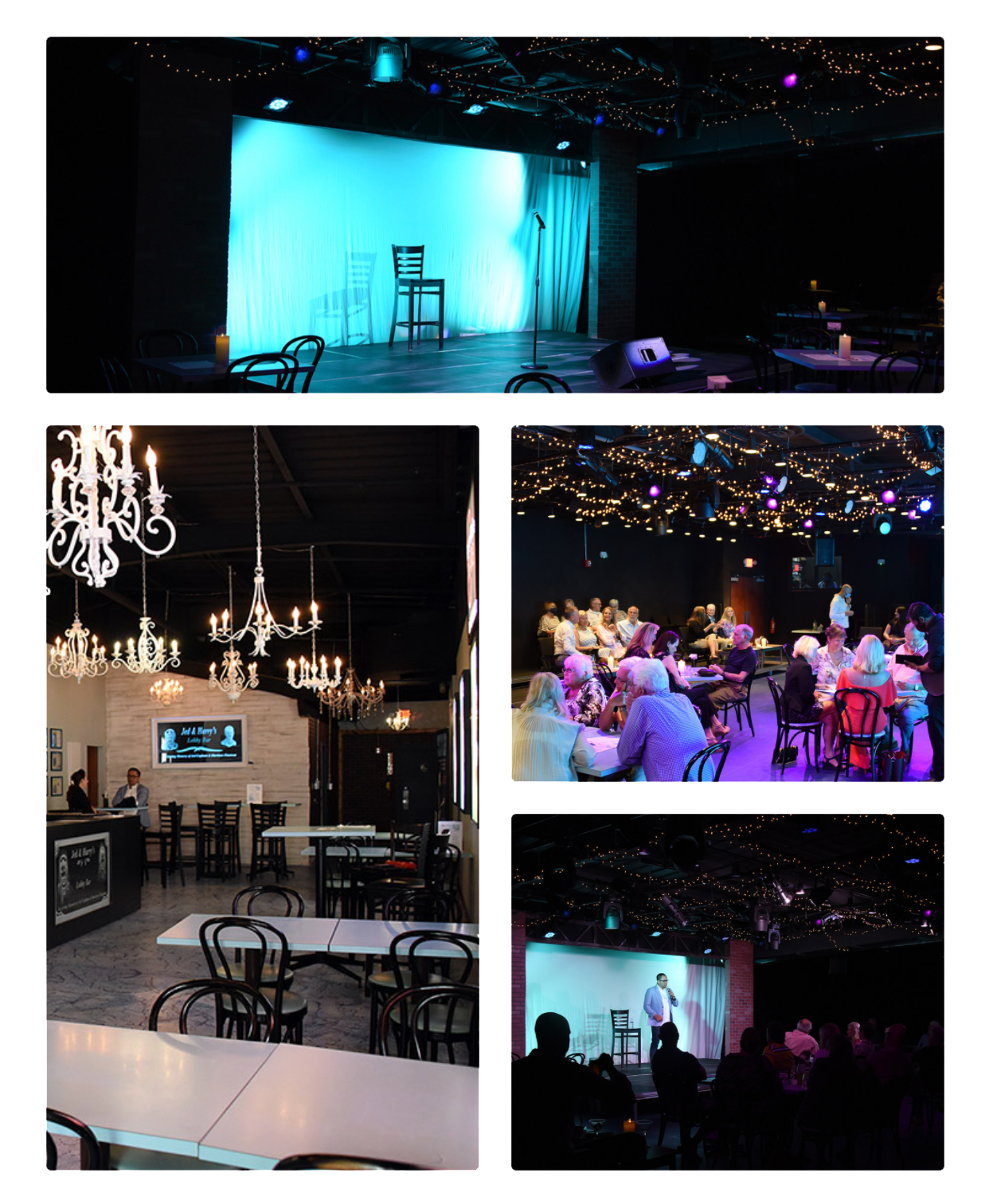 Proud Players Circle Sponsors
YOUR DONATION WILL MAKE A DIFFERENCE
Make a Donation
"A donation to Players Circle Theatre is an investment in our community and our vision of putting theater at the heart of public life. Learn more about ways to give and exclusive benefits for our donor family of individual and institutional supporters."
Subscribe to our Newsletter
Subscribe to our email newsletter today to receive updates on the latest shows and special offers!