Players Circle Theater Auditions Open. Seeking Original Talent!
Individuals and Groups are Invited to Audition
Do you have a special talent, or are you an experienced entertainer?
Players Circle Theater Auditions are being held for local people to perform at the theater on either single nights or longer engagements. Entertainers might be magicians, comedians, musicians (piano, voice, instrument), ventriloquists, dancers (cloggers, tap, flamenco, jazz or other types), or other unique talents. Groups showcasing recitals are also invited.
Performers are Sought from Mid-October through April
Come & Play with Us!
The acts should entertain audiences for a minimum of one hour and a maximum of one and a half hours. Entertainers might be included in a variety show. Performances will be held evening hours Tuesday through Saturday. The stage area is approximately 12'x16'.
Call the Box Office, email, or fill out the form to sign up for Players Circle theater talent opportunities.
About Players Circle Theater
The Players Circle Theater was developed by veterans of the Southwest Florida theatre movement, Carrie Lund Cacioppo and Robert Cacioppo.
They are prominent faces of theatre in Lee County for over 35 years, having started Lee County's first professional theatre on Sanibel Island and the Florida Repertory Theatre, named "One of America's best regional theatres" by The Wall Street Journal. Players Circle Theatre is a professional black box theatre providing Broadway-level entertainment.
Carrie Lund Cacioppo
CO-FOUNDER, PRODUCING DIRECTOR, AND ACTOR OF PLAYERS CIRCLE THEATER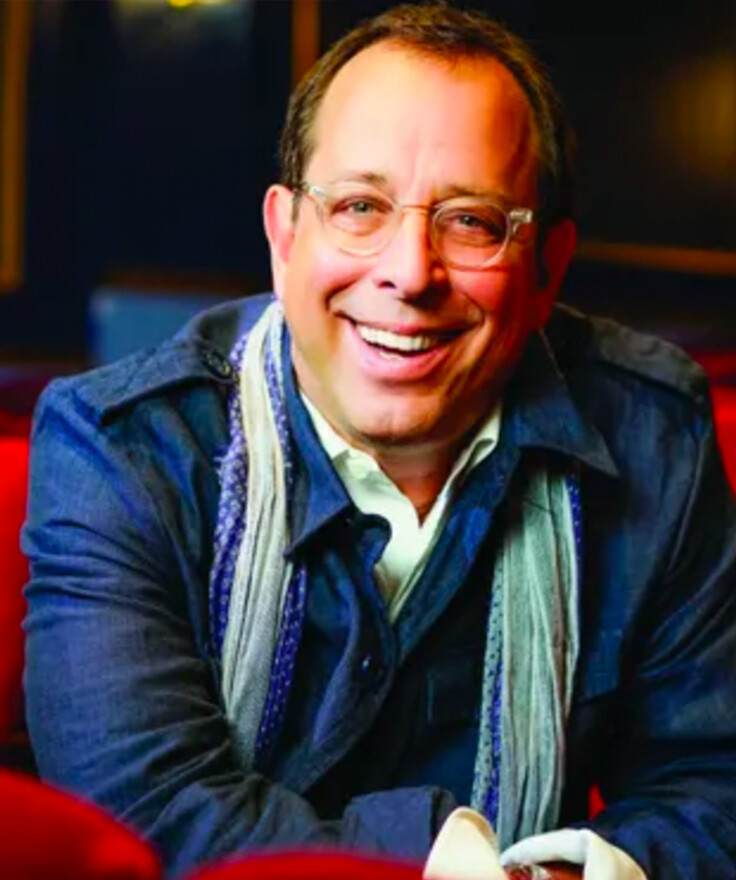 Robert Cacioppo
PLAYERS CIRCLE ARTISTIC DIRECTOR AND CO-FOUNDER