LOOKING FOR A FUN THEATER EXPERIENCE?
Have Fun, Laugh, Relax & Unwind
Players Circle 2022 Cabaret Series
Comedy, Burlesque, Revues & Music
We are not confined to merely a few shows and plays
Our live theatre covers a diverse range of shows to fulfill the theatrical taste of all sorts of audiences. We maintain an entertaining catalog of plays and performing arts shows to bring a diversified experience to our patrons. Our notable and audience-favorite shows comprise:
Recent Broadway Shows

Classic Dramas
Players Circle Theatre at the Shell Factory
Every element of Players Circle Theatre reflects a sense of charm and intimacy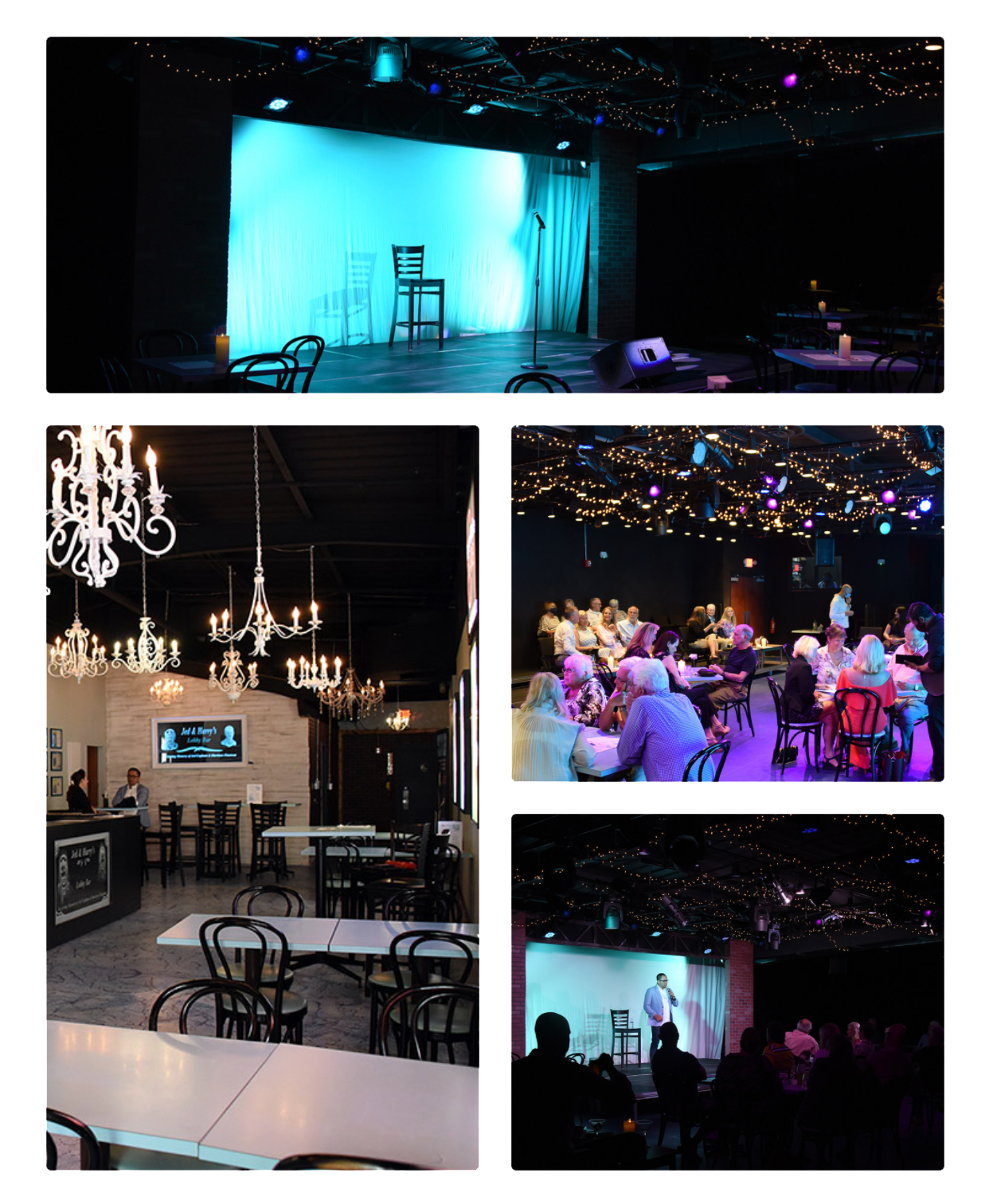 Have Fun, Relax and Unwind at Players Circle Theatre
The engagement of the audience to the show reflects the appeal of theatre.
All of our shows possess the attraction to make the audience live the moment. We love to see our audiences have fun, laugh, relax & unwind, and feel inspired by the diversity of shows we offer.
YOUR DONATION WILL MAKE A DIFFERENCE
Make a Donation
"A donation to Players Circle Theatre is an investment in our community and our vision of putting theater at the heart of public life. Learn more about ways to give and exclusive benefits for our donor family of individual and institutional supporters."
We Value Live Theatre
Live Theatre Always Produces an Unrivaled Charm.
We believe that it bears great importance for locals as well as future generations. Players Circle Theatre is the home to top-performing musicians, dancers, actors, and other performing artists. We aspire to keep the artistic appeal of theatre alive.
Proud Players Circle Sponsors