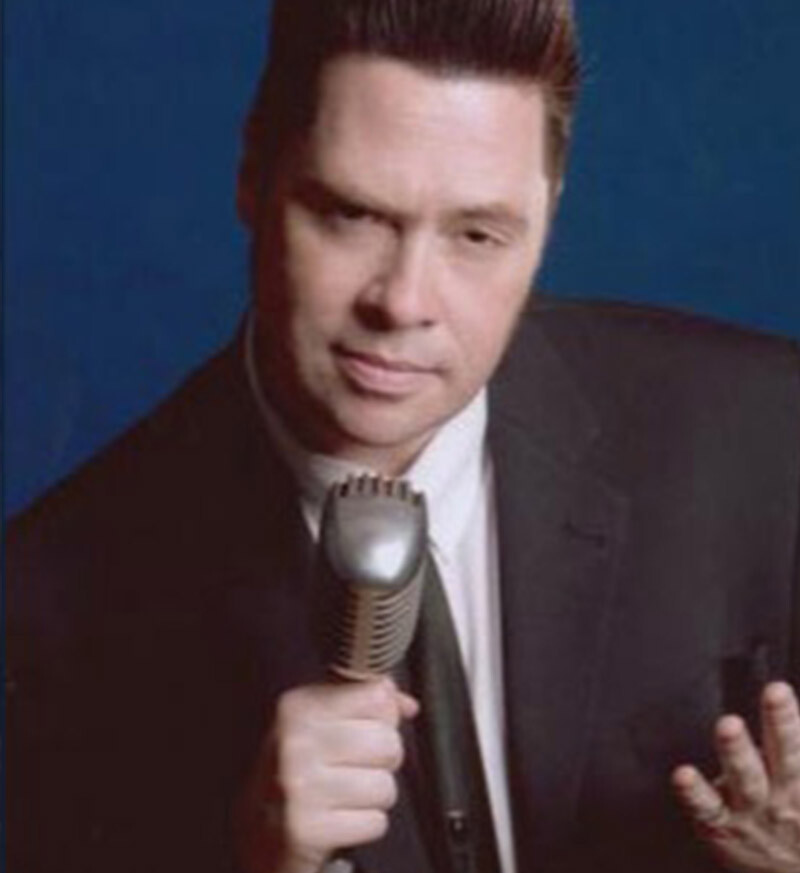 RC Smith was known as one of the best "TV warm-up guys" in the business for 20 years in New York City and he has brought his talents and high energy to SW Florida where he now resides.
A warm-up comics job is to get people into a great, upbeat mood before the taping of a show, just as a headliner's job in a comedy club is to have the audience go home feeling that they have seen something quite funny and unique. RC delivers both.
Whether its behind the camera, in front of it, on the radio or performing in front of a live crowd, RC possesses the unique ability to work with the audience and make every show special. He has the reputation for being one of the top "crowd work" guys in the business and his ability to improvise so effortlessly is fun to watch. He automatically connects with audiences of all ages and under any circumstance. His style is rapid-fire, relentless and non-stop. And he gets away with it because he's so darn likable.
RC headlines around the country and Canada, hosts gala events, speaks at career seminars, and is a regular on a handful of radio station morning shows which is a true testament to his adaptability, likability and creativity. RC's influences are Don Rickles, Lenny Bruce, Gene Simmons and his father RC Smith Senior.
Players Circle Theater, which seats typically 180, will now seat only 80 per performance with social distancing between groups of seats—complying with CDC guidelines.
VIP Tickets
46 VIP seats available per show, seated at a table closest to stage with waitress service for drinks and assorted high-end appetizers.
General Admission
28 theater seats are available in the back of the theater close to the stage. Waitress service is not included with general admission tickets, but guests can go to the lobby bar to get a drink and bring it into the theater.
Food & Drink
Delicious small, shareable plates and drinks are available in the theater 45 minutes before performances and during shows. Full dinner and bar also available at the adjacent Southwest Grill. Call 239-995-3999 for reservations.
Players Circle Theater have taken measures to ensure your safety and the safety of our artists, staff, and volunteers. Here's what we will be doing at PLAYERS CIRCLE THEATER to keep us all safe:
Temperature will be taken at the door.

Masks will be available for guests without them.

Guests must wear a mask until they get to their seats when guests go into the lobby or use restrooms.

Guests will be encouraged to wear masks during the show (but not mandatory).

Physical distancing in facility flow (for guests).

Limiting capacity in the facility and at shows.

Hand sanitizer stations throughout the facility.

Enhanced cleaning and sanitizing procedures with Siani Probiotic Environmental Spray before every show.