Artistic Director Robert Cacioppo shares a behind the scenes look a Murder at the Howard Johnson's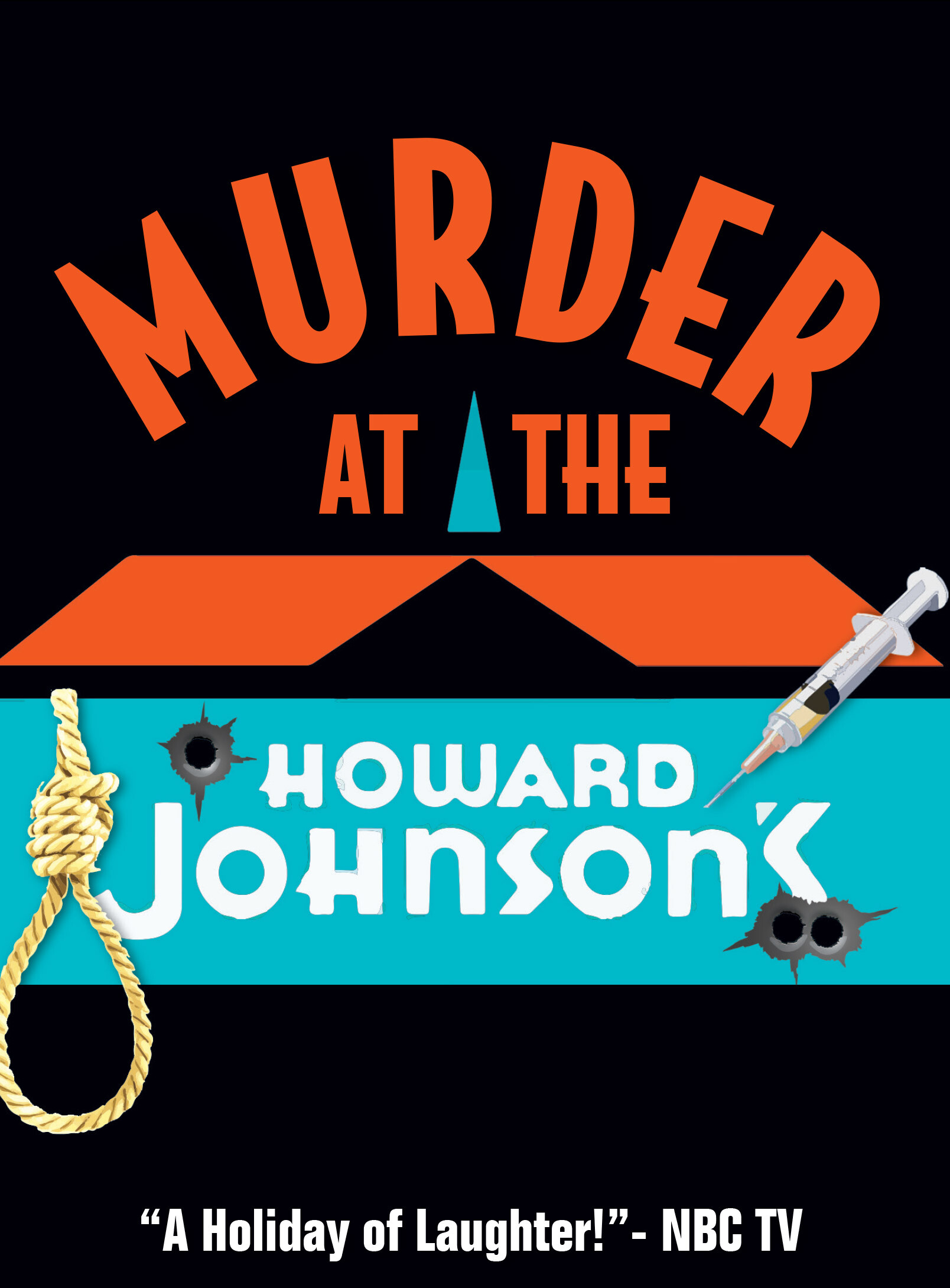 By Ron Clark & Sam Bobrick.
All is fair in love? Even Murder?
The question posed in a Marx Brothers sorta way in this funny suspense comedy about a love triangle in a Howard Johnson's Motor Inn. A dentist, his lover and her husband all try to kill each other in comic madness. Check in for BIG LAUGHS with this uproarious comedy!
Robert Cacioppo Shares the Storyline of Murder at the Howard Johnson's