Your Arts Donation will Go a Long Way
Donations Needed to Provide Arts to an Underserved Community
Players Circle Theater, physically located at the Shell Factory and Nature Park, is serving North Lee County Community, a significantly underserved area in terms of access to the arts. Until Players Circle Theater opened, in 2020, there were no quality theater performances for residents or visitors in the area.
Providing access to the arts and attracting new and diverse North Fort Myers' demographics at affordable ticket prices is our goal.
At Players Circle Theater, We Genuinely Believe that Live Theater Promotes Social Discourse, Dialogue, and Potential Social Change
Theater contributes to education and literacy, and theater influences how we think and feel about our own lives and encourages us to take a hard look at ourselves, our values, and our behavior. We understand that live theater is important and helps attendees reflect on things from a new perspective. We want to continue bringing people together and challenging our guests to dialogue about current, essential, and relevant topics. To that end, your arts donation will make a difference.

The 60′ x 60′ space has been renovated into a functioning theater, lobby, theater space (which can seat 150-180 patrons), and backstage area. Included in the renovation were lighting and sound system, curtains, and comfortable theater seats and risers. As a black box, there are multiple seating configurations.  Every seat in the house has an excellent view of the performance; no seat is more than four rows from the stage.
Free Seminars for Local Groups
Also, in the works, the theater will be utilized for groups and individuals to attend the free This 'n That Series offered in the afternoons, focusing on area residents' needs and interests. The series will include demonstrations, seminars, and exhibits orchestrated by volunteers.
Equal Opportunity Employer
Players Circle Art Center, Inc is an equal opportunity employer in adherence to all local, state, and federal laws.
About Players Circle Theater
The Players Circle Theater was developed by veterans of the Southwest Florida theater movement, Carrie Lund Cacioppo and Robert Cacioppo.
They are prominent faces of theater in Lee County for over 35 years, having started Lee County's first professional theater on Sanibel Island and the Florida Repertory Theater, named "One of America's best regional theaters" by The Wall Street Journal. Players Circle Theater is a professional black box theater providing Broadway-level entertainment.
Carrie Lund Cacioppo
CO-FOUNDER, PRODUCING DIRECTOR, AND ACTOR OF PLAYERS CIRCLE THEATER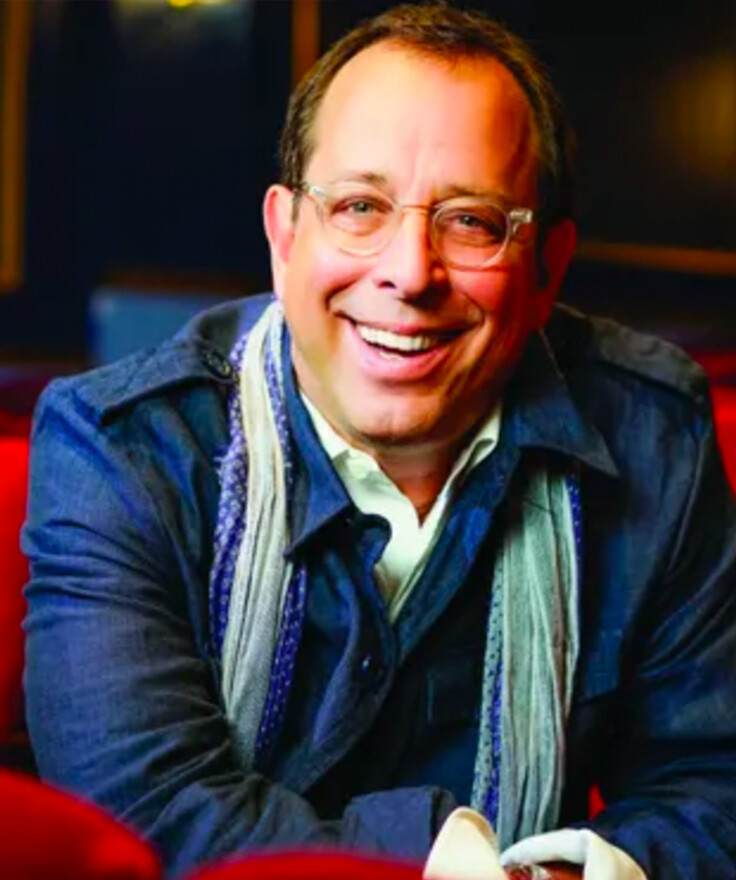 Robert Cacioppo
PLAYERS CIRCLE ARTISTIC DIRECTOR AND CO-FOUNDER
Subscribe to our Newsletter
Subscribe to our email newsletter today to receive updates on the latest shows and special offers!